Chances are, you're starting to get a little cabin fever. There are only so many programs you can binge watch or hours you can bear reading, and your news feed is full of frightening headlines. If you've got kids, the close quarters are probably making the household a little maddening.
Here's a suggestion: For an antidote to isolation, get out into nature. You don't have to go all that far. Find some way to make a trip to your nearest woodlot, creek, regional open space area, seashore, or hillside. Take the dog for a walk. Sit on your balcony or patio or take a walk in your community. As long as you're able to do so in a way that meets the recommendations for social distancing, figure out how to get outside however you can.
Below are easy ways you can enjoy the outdoors from your apartment community! The key is to stay local, practice social distancing by maintaining a distance of at least 6 feet between yourself and others and avoiding peak traffic times, and disinfecting anything you come into contact with.
1. Take a Walk Around your Apartment Community or Neighborhood
One of the easiest ways to take in some fresh air and get a little exercise. Walking for 30 minutes per day gets your blood flowing and can improve your cardiovascular health. Spending time outdoors can also reduce stress and boost the immune system.Take your four-legged bestie with you!
2. ExploreTrails Near You
You may notice the bike paths near you becoming a little crowded, for some extra quiet, try a nature trail in a state or national park. Trails in NOVA tend to be much larger with more room to spread out not to mention some amazing views!
Being surrounded by nature – stop to admire the animals, trees, and streams along the path!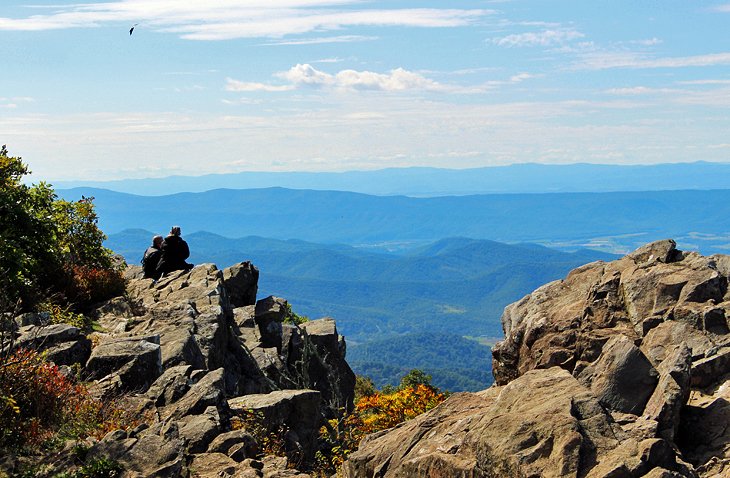 3. Dine Al Fresco
Food always tastes better outdoors anyways so turn your balcony into a bisto! Or take your lunch to a bench outside your building and breathe in the outdoors with every bite.
4. Open Up the Windows
It's springtime, which brings the fresh smell of new growth in the air! Open your apartment windows while working from home and allow the fresh breeze to air out your space. While this doesn't get you in the outdoors, it brings the outdoors inside!
These are just a few tips to help you enjoy the outdoors locally in or around your apartment. Remember always to follow good social distancing practices when leaving your home.